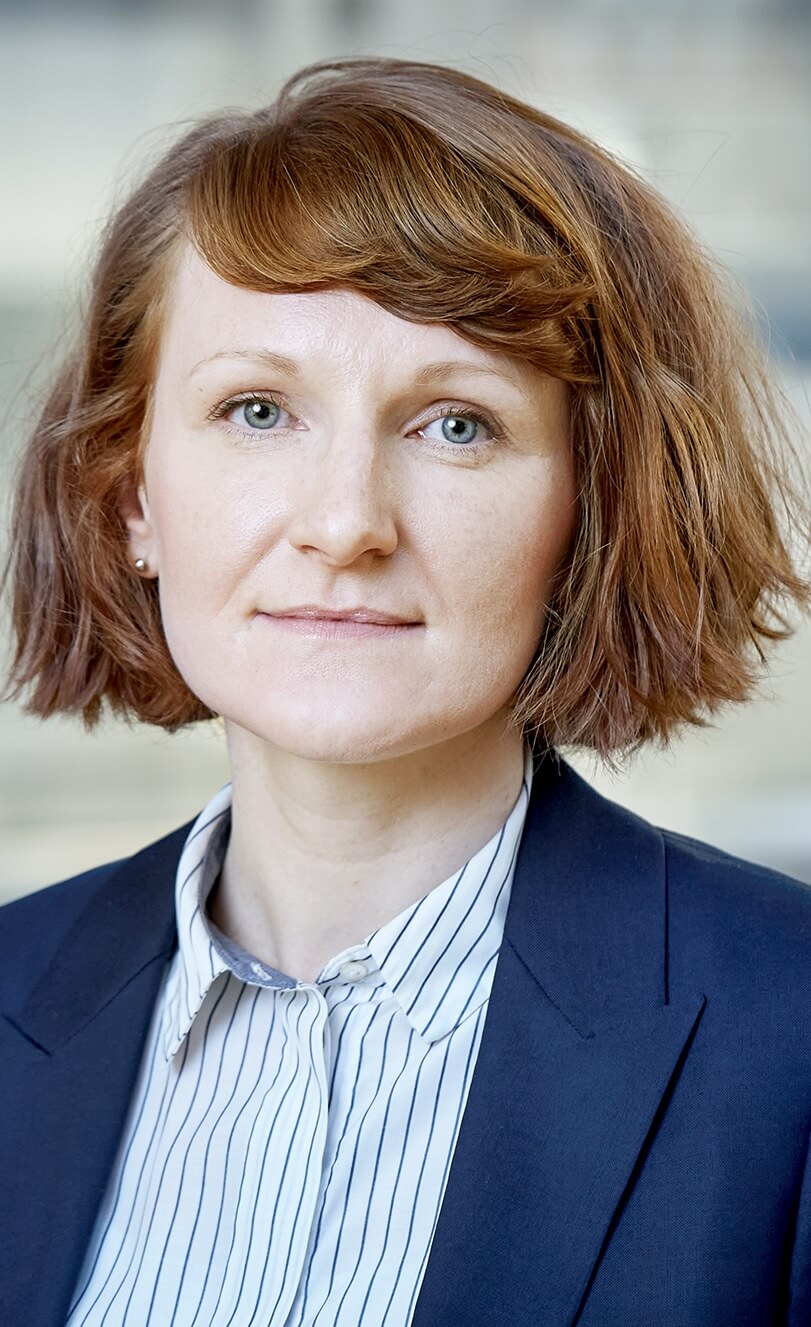 Agata Page
Research Scientist
Agata Page joined Unilabs in October 2018 as a Scientist with over 15 years of experience working in leading research centers across Poland, the UK, and Denmark specializing in liver disease and drug development. 
Her expertise is as a molecular biologist with an understanding of disease processes, data analysis along with drug discovery and development. Her experience plays a vital role in the development and validation of molecular biology assays for preclinical testing and all phases of clinical trials.
Agata is also responsible for the validation and implementation of the molecular companion diagnostics (CDx) assays in our laboratory ensuring market access for our customers, and the benefits of precision medicine for patients.
Agata completed her Master's degree at the University of Wrocław (Poland)  and holds a Ph.D. in Molecular Biology from the University of Newcastle (UK)