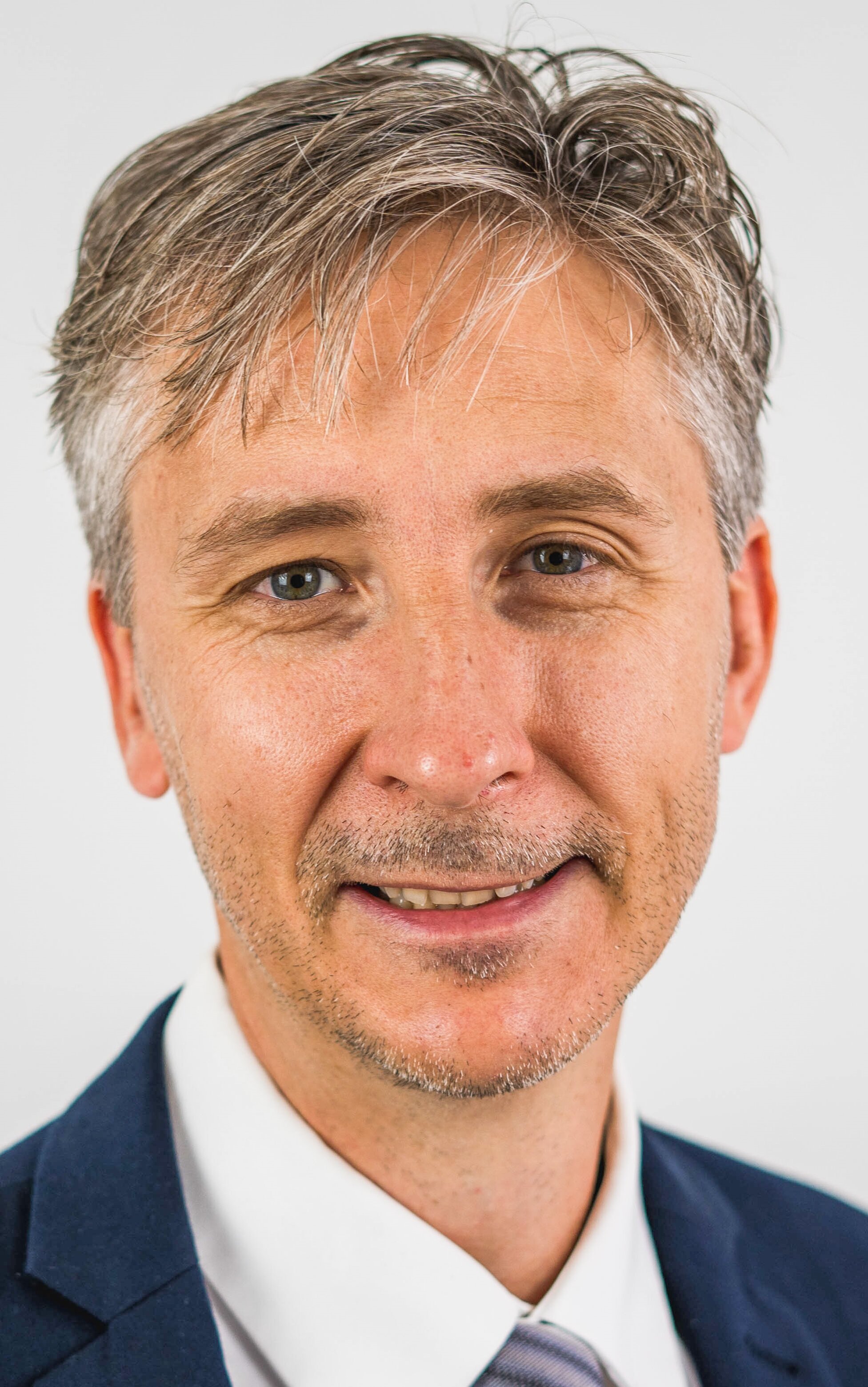 Dale Shelton
Director of Business Development
Dale Shelton joins Unilabs with over 20 years' experience in the life science industry, working in both research and international commercial roles. 
Prior to joining Unilabs, Dale was responsible for Commercial Operations in EMEA, for a US-based diagnostics manufacturer.  As a research scientist, he has worked in diverse areas at Carlsberg Research Labs, and both The Technical University of Denmark and the University of Copenhagen where he was an Assistant Professor.   
Dale has a Ph.D. in Molecular Biology from Southern Cross University in Australia and is both an Australian and Danish citizen.
Contact Information:
Email: Dale.Shelton@unilabs.com