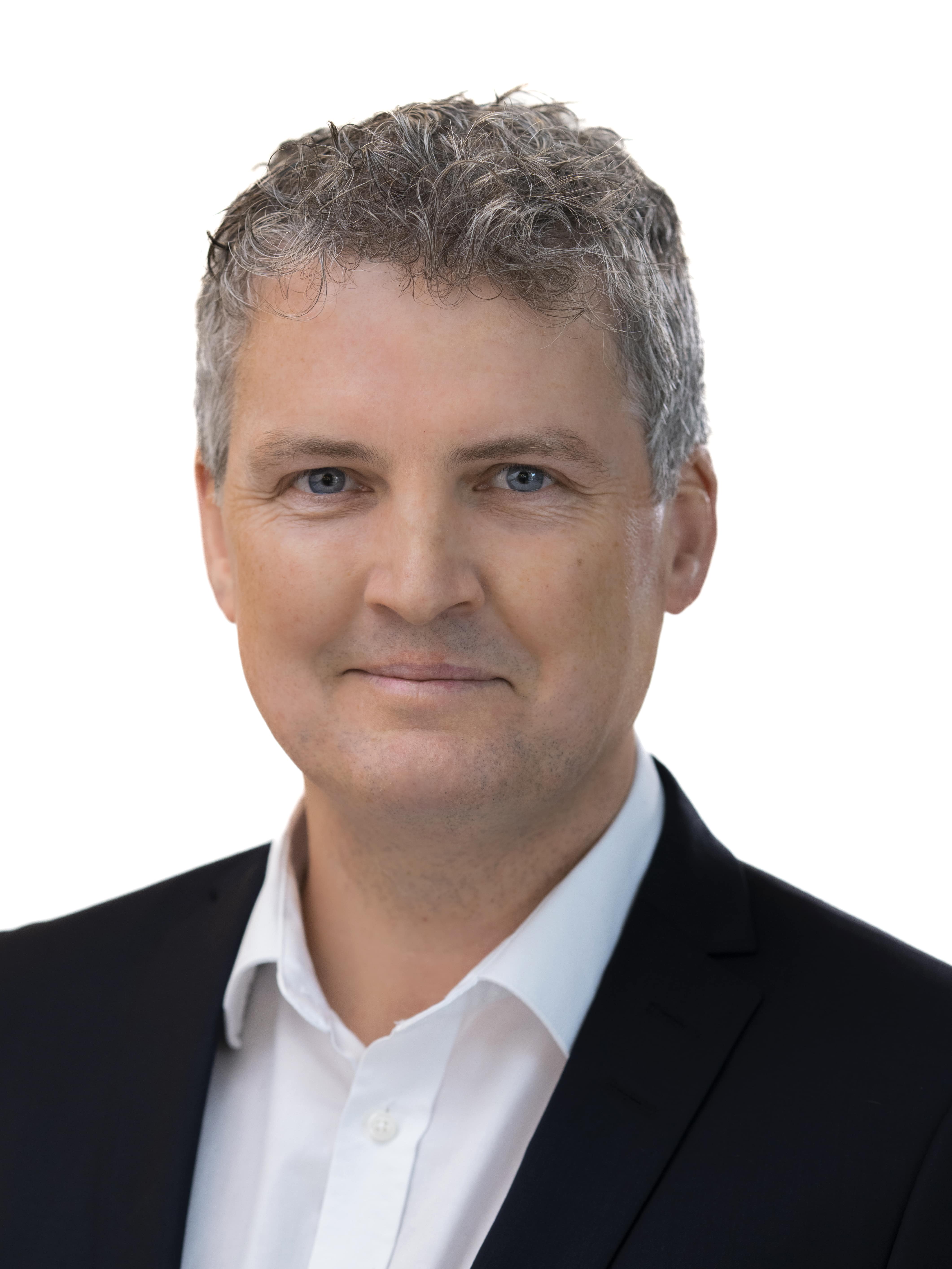 Knud Bæk-Jensen
Director of Business Development
Knud Bæk-Jensen joined Unilabs in January 2021 during the Covid-19 pandemic as Director of Business Development. He has more than 12 years of experience with Chromatography in the Life Science and Health Industry.
Before joining Unilabs, Knud worked for international chromatography companies, with both Commercial and Service responsibilities for UHPLC and high-end LCMS systems. He is excellent at building relations with customers and maintaining strong partnerships.
Knud has an MSc in Biotechnology Engineering from the Technical University of Denmark.
Contact Information:
Email: knud.baek-jensen@unilabs.com