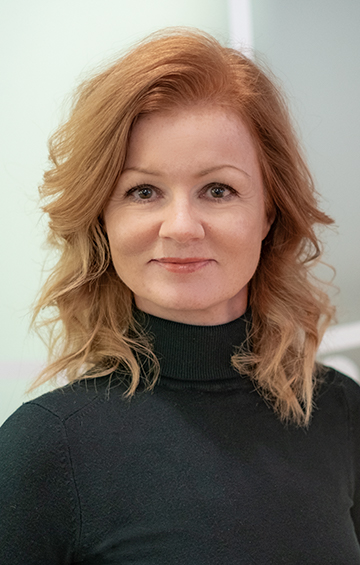 Lone Dam Petersen
Project Manager
Lone joined Unilabs in 2016 as a Project Manager. She has 15 years of experience in the pharmaceutical / CRO industry working with every aspect of clinical trials according to GCP / ICH guidelines and has during the years contributed to the set-up, conduct, and close-out of numerous clinical trials within many different therapy areas.
With her analytical and organizational skills, she is a great team player with an excellent focus on procedures and regulations.
Lone holds a degree in administration as well as diplomas in financial management and from the Danish Pharmaceutical Academy.