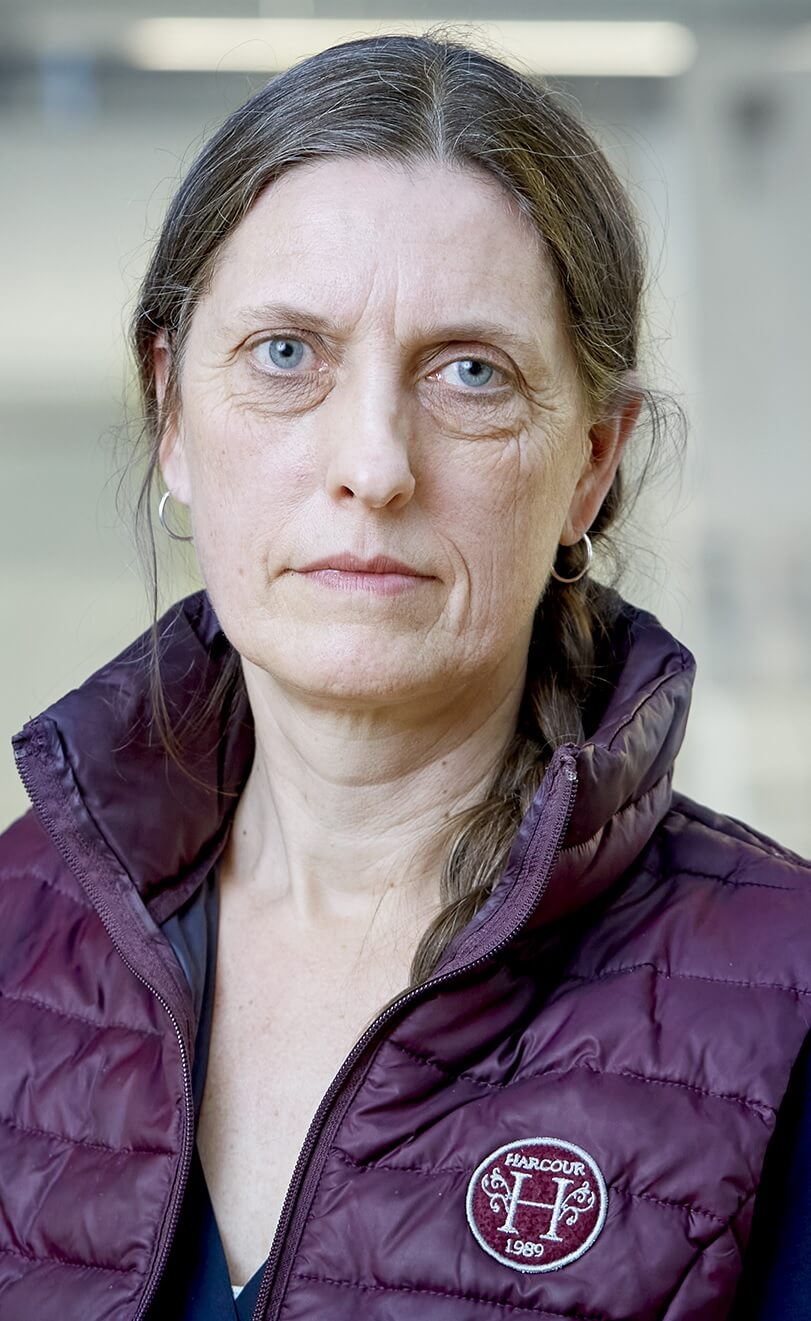 Pernille Grue
Research Scientist
Pernille Grue has been with Unilabs for more than 16 years working as a Senior Scientist and a specialist in immunoassays (e.g. ELISA/RIA, MSD, and chemiluminescence immunoassay). She is also an experienced Principal Investigator in OECD -GLP studies and responsible scientist for numerous GCP studies and accredited methods in accordance to ISO 17025.
She is a strong player within the method optimization, method transfer, validation, and stability studies in accordance to relevant Guidelines. The experience of working in a variety of therapeutic areas makes her a dedicated sparring partner in both technical and regulatory questions.
Pernille has a Master of Science in Biochemistry from the University of Copenhagen (Denmark) and Ph.D. in Biology from the Julius-Maximilians-University in Würzburg (Germany).