Sites
The Unilabs Serving Pharma team works extensively internationally and cross-functionally.
Below you can find our other sites within the Unilabs Group.

Unilabs York Bioanalytical Solutions is a specialist provider of bioanalytical, metabolism and biomarker services to pharmaceutical and biotech companies, supporting development of small and large molecule therapeutics, from discovery through to post-marketing.
Read more here.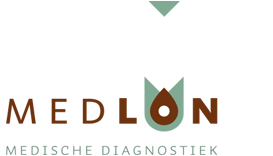 Medlon is a laboratory that provides medical diagnostics from blood to results for patients from GPs, specialists and organizations. In addition, Medlon has its own thrombosis service with dose counters and teach Medlon patients to self-measure and self-dosing.
Read more here.