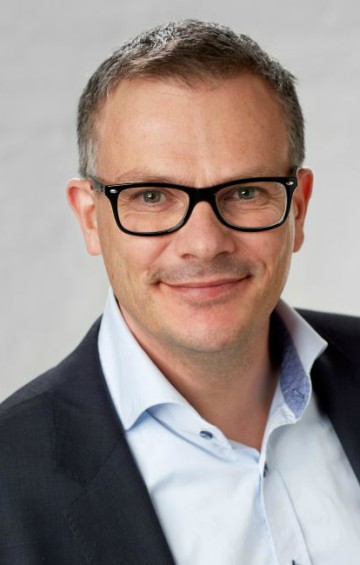 Jakob Gjørret
DVM, Ph. D., Managing Director, Unilabs Danmark
Jakob Gjørret joined Unilabs in August 2016 and serves a dual role as Managing Director for Unilabs operations in Denmark and as leader for Unilabs Serving Pharma business efforts.
Jakob brings 15 years of experience in the diagnostic industry in both IVD company and laboratory services, and he have served within various roles in a scientific capacity, people and project management, strategic alliances, corporate strategy and general management.
Jakob Gjørret was born in 1970. He is trained as Doctor of Veterinary Medicine, he holds a Ph.D in development and stem cell biology.