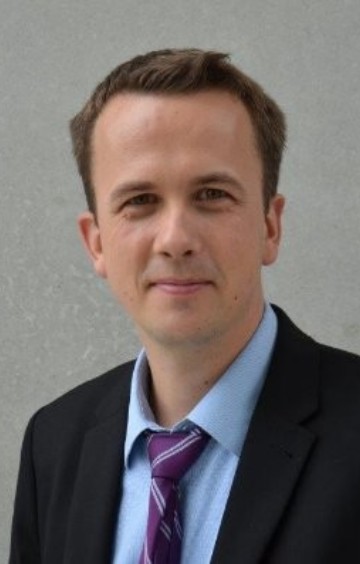 Hans Christian Pedersen
Business Development Manager, Serving Pharma Partnerships
Hans Christian Pedersen joined Unilabs in April 2018 as Business Development Manager.
Hans Christian has spent his career in IVD companies and has been excelling in development and commercialization of companion diagnostic tests.
He has international experience as Scientist and marketing professional  with curiosity and a sharp analytical mindset. At Agilent Technologies,
where he has taken roles as Principal Scientist and Head of Global Reagents in Product Marketing, he has driven several development project to launch
and leaded successful global commercialization of diagnostic and companion diagnostic products.
Hans Christian has a Masters Degree in Molecular Biology (Copenhagen, 2001). He was born in 1974 and is a Danish citizen.