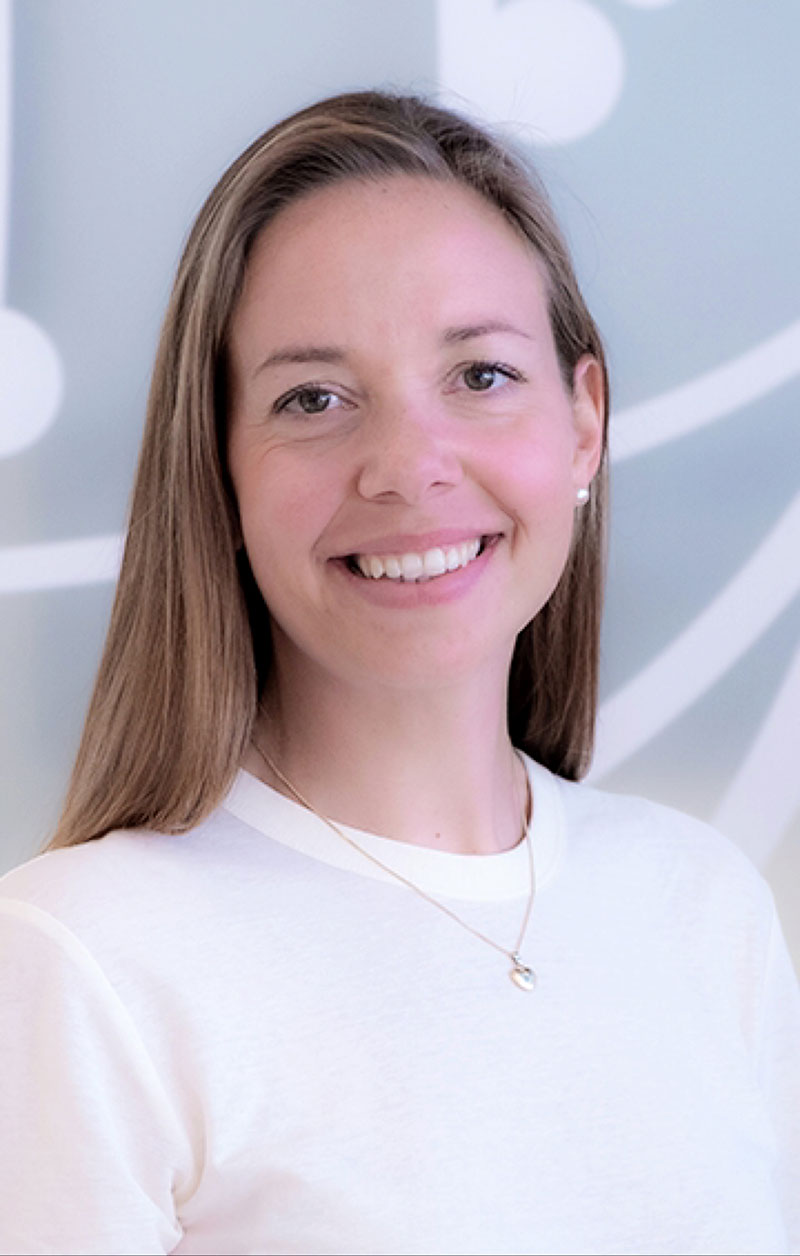 Louise Blunk
Project Manager
Louise joined Unilabs in 2018 as a Project Manager. She has experience from the pharmaceutical industry working with trial management with contribution to the life cycle of clinical trials, according to GCP.
Louise has a dedicated approach to understand the costumer need and ensuring a specialized and professional experience for our customers.
Louise has a Master of Public Health and a Bachelor in Nursing.