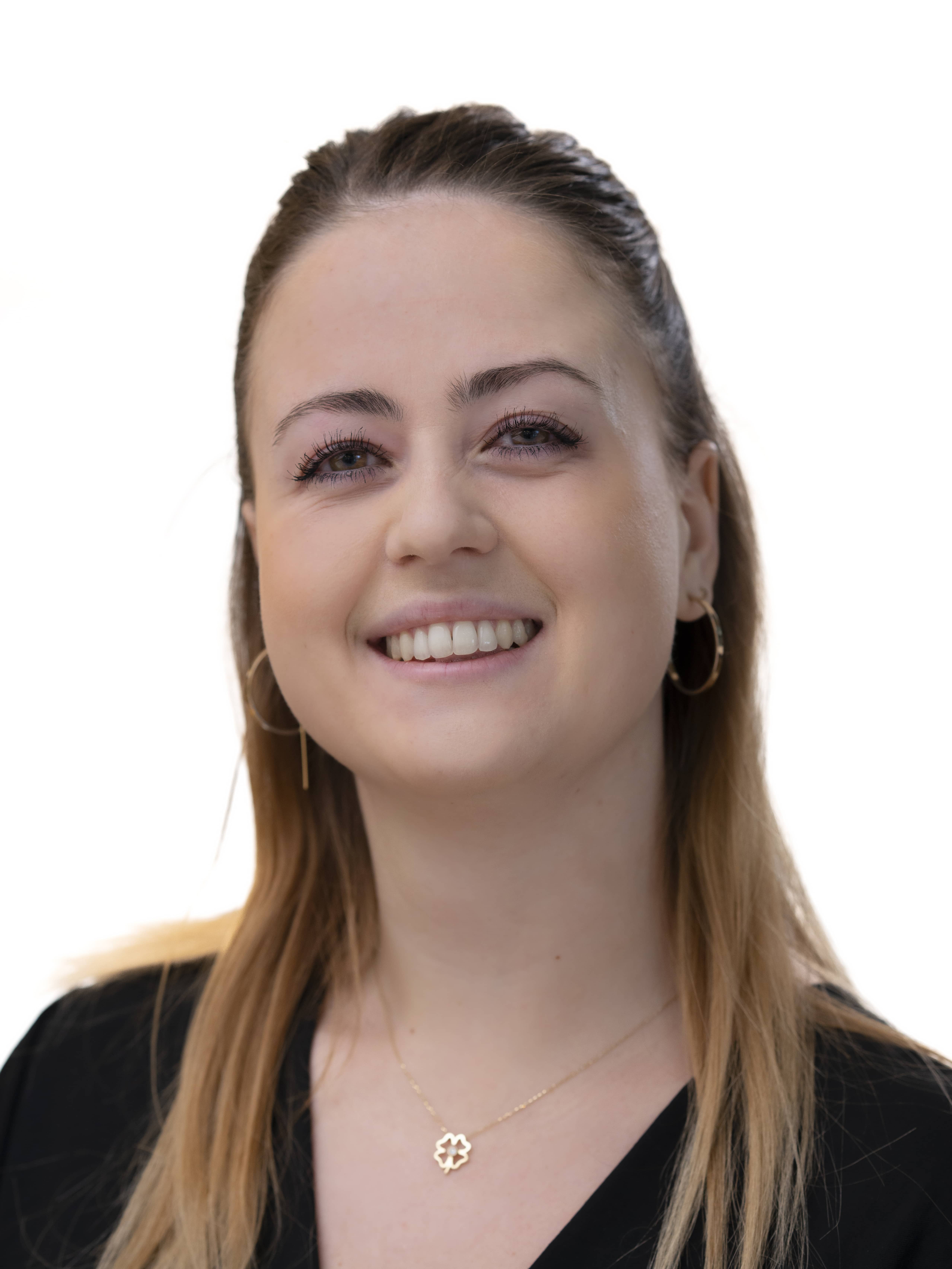 Iris Hrustanovic
Project Manager
Iris Hrustanovic joined our team of dedicated Project Managers in May 2021.
Prior to joining Unilabs, Iris worked with the clinical trial teams at both 'Rigshospitalet' and Herlev Hospital in Copenhagen and brings with her a wealth of knowledge in haematology and endocrinology. She also has extensive experience working with clinical trials according to GCP guidelines.
With great organizational skills and a focus on customer service, she is a great team player with a lot of drive.
Iris obtained her M.Sc. in Translational Medicine from Aalborg University, and holds a Bachelor's degree in medicine.