BIOANALYSIS
Unilabs offer complete bioanalytical support for the entire development process from discovery through to post marketing trials
What we offer
We are Europe's leading independent bioanalytical CRO and offer:
Experienced, proactive and responsive scientists
A dedicated SD who is in control of all stages of the process
All scientists within their teams qualified to at least degree level
Flexible scheduling to meet your timelines
High ratio of QA to operational staff, enabling fast reporting of audited data
We provide a full method development or transfer service including method validation, with study plans designed to satisfy the latest regulatory guidelines.
We have the instrumentation and capacity to comfortably accommodate your largescale sample analysis studies
We routinely support fast turnaround (e.g. first into man) studies
We support both preclinical and clinical development
We dedicate a percentage of our schedule specifically to carrying out smaller studies, and we recognise the importance of all of our clients, large and small
We operate a one study per instrument scheduling policy for LC-MS/MS systems, to optimise instrument performance and method reliability
Our range of state-of-the-art instrumentation includes:
MDS SciexTM API 4000 and 5000 LC-MS/MS
Waters XevoTM TQ-S LC-MS/MS
Waters Acquity UPLC®
Shimadzu Nexera UHPLC
Spark-Holland SymbiosisTM Pharma
Cohesive TurboFlowTM HTLC systems
Hamilton MicroLab Star Liquid Handling Workstation
Whilst we have a list of validated methods, we recognise that our clients require their methods tailored to specific concentrations in specific matrices for specific indications. Thanks to the expertise available, we can provide tailored methods validated on a zero or low cost basis.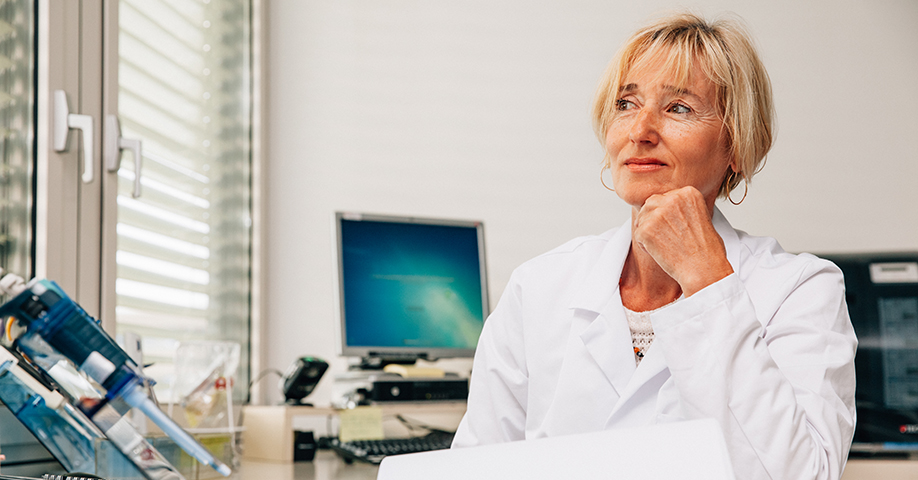 We provide data and knowledge to clarify key biotransformation issues 
We offer a range of high speed detection techniques for both hapten and macromolecules including:
ELISA: Immunometric & competitive formats

RIA (3H and 125I labelled tracers)

Electrochemiluminescence (MSD)

Fluorimetric (including Gyros)

Luminometric

Multiplexed assays (MSD)

LC-MS/MS