Central Laboratory Services
Two-tier governance model ensures issue management without losing focus of your project.
What we offer
We offer the following central lab services:
Laboratory testing (e.g. biochemistry, hematology, coagulation, serology, immunogenicity, PK/PD/efficacy parameters, biomarkers and molecular genetic testing).

Dedicated support to investigators, study monitors and sponsors

Overall project management

Tailor-made study-specific documents including laboratory manuals

Tailor-made study-specific sampling kits

Project, country and site-specific logistics solutions

Data management including tailor-made laboratory reports, if applicable
If not all analytical tests are available within the Unilabs group, we can handle the logistics of sample transfer to one of our partner-laboratories or to a laboratory of your choice. Unilabs Data Management integrates laboratory data from external laboratories, providing transparent reporting of data in a consistent data file format.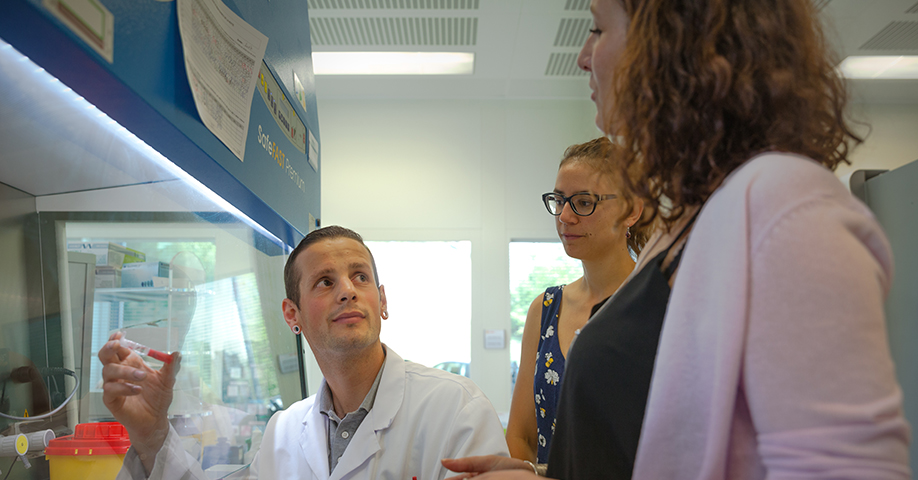 Confidence in your data/results are guaranteed by high quality and compliance levels