QUALITY / COMPLIANCE
Focus on high quality and uncompromising compliance guarantee you trusted answers
Unilabs has an experienced in-house independent Quality Assurance (QA) group.
The Unilabs Quality Management System will ensure that your project will be performed and reported in accordance with Good Laboratory Practice (GLP), Good Clinical Practice (GCP), Reflection paper for laboratories that perform the analysis or evaluation of clinical trial samples, and ISO/IEC 17025:2005, ISO 15189:2012 as applicable.
Unilabs is regularly subjected to audits by Sponsors and regulatory authorities.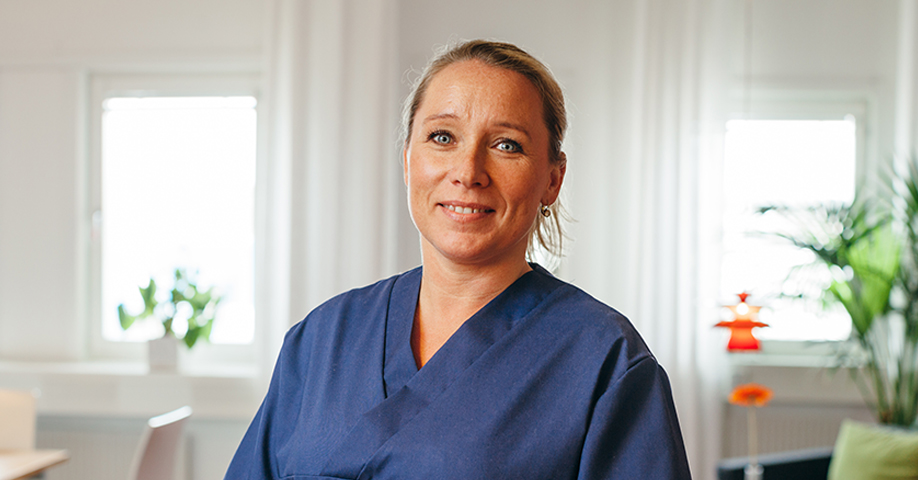 Confidence in your data/results is guaranteed by high quality and compliance levels.