EVENTS
Read more about the upcoming events.
Free Webinar: Implementing and Validating Meso Scale Discovery – ECL Detection for Clinical Trials
When: 10am, 8 June, 2021
Unilabs Serving Pharma group, in collaboration with Meso-Scale Discovery (MSD) will present the capabilities and opportunities for the use of the MSD-ECL platform for biomarker analysis in clinicals trials.
Unilabs experienced scientific team will share their experience and offer guidance on how to set-up and validate the MSD platform, and which important aspects to consider.
OUTSOURCING IN CLINICAL TRIALS & CLINICAL TRIAL SUPPLY NORDICS 2021
26th-27th October, 2021, Copenhagen, Denmark 
After the challenges of 2020 with the Covid-19 pandemic, this is the unmissable event that the pharmaceutical, biotechnology, and medical device communities need to come together and discuss strategies for operational success in clinical trials.
Biomarkers UK
08 - 09 November 2021, Manchester, UK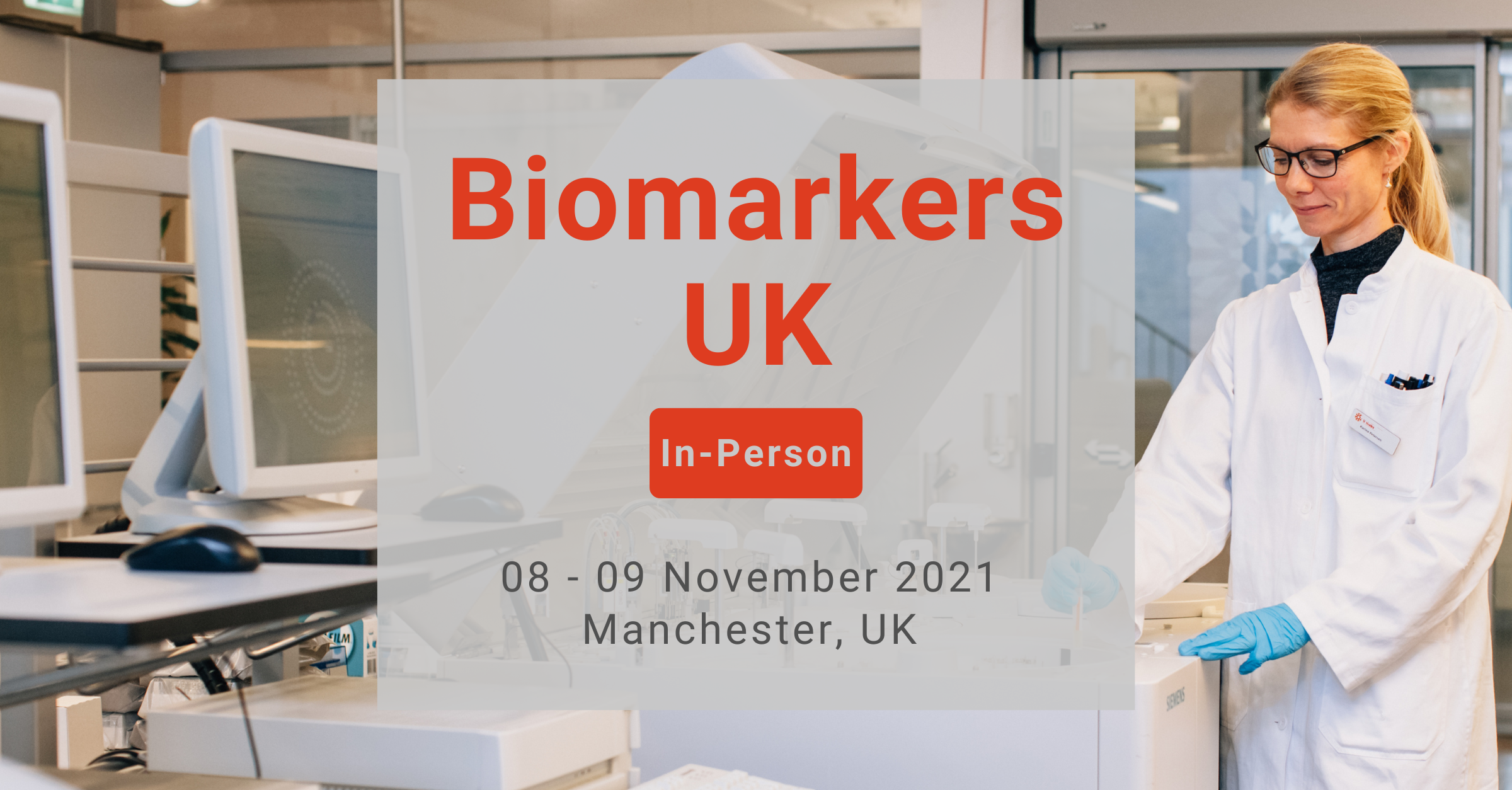 Join over 450 leaders, experts and scientists at the renowned Biomarkers Congress, discussing key opportunities and challenges in biomarker research, from precision medicine and companion diagnostics through to digital biomarkers and clinical trials