Companion Diagnostics
Commercialization of precision diagnostics
We offer a flexible model for support of precision diagnostic that can be modulated to fit the needs of the different markets for support.
When developing new precision diagnostic tests, the Dx/Rx partnership is a well-established paradigm. We propose the addition of the Lx, the laboratory CRO.
What we offer
A rich toolbox of CDx-relevant technology
An exceptional menu of services supporting clinical trials, diagnostic development and commercialisation
Intimate knowledge of local testing standards and regulatory requirements
Speed and efficiency in method development and transfer
Competence in navigating logistical challenges throughout Europe and North America

With more than 250 laboratories in 13 European countries we can

 s

upport market access of both central and localized testing of new precision diagnostic tests into European market.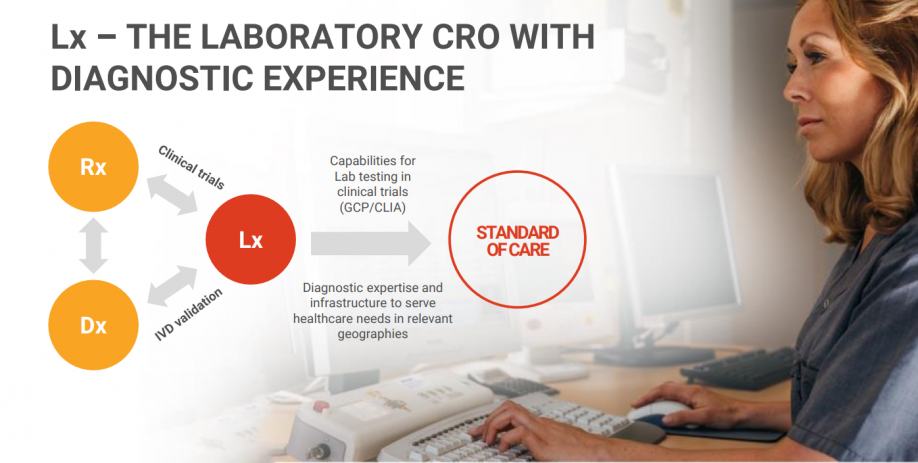 Europe's leading CDx provider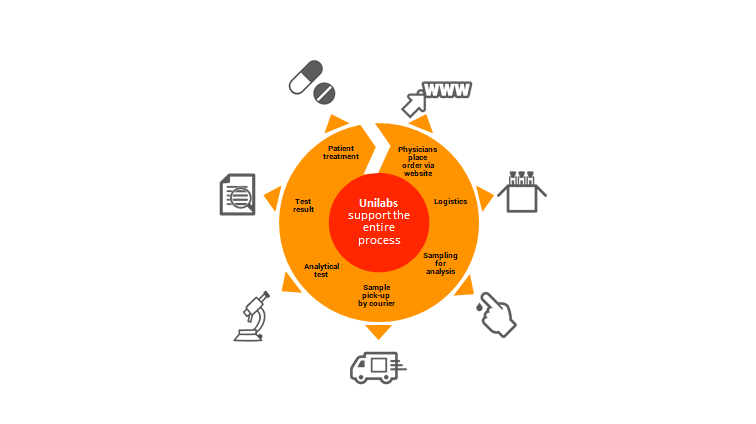 Our end-to-end Service Model