Logistic Management
End-to-end customized logistic solutions servicing more than 70 countries.
What we offer
Unilabs offers a complete chain of customized logistic solutions from locations throughout the world. Our close collaboration with leading Courier Service Companies allows us to create tailor-made solutions that meet or exceed all project quality requirements and comply with all applicable regulations with a minimum possible cost.
Our experience in shipping samples for both clinical trials and health care sectors has resulted in a wealth of knowledge related to the specific import and export restrictions and how to quickly and efficiently process shipments as they travel around the globe. We are also very knowledgeable about and sensitive to the specific sampling material handling demands related to both transit time and temperature control.
Project Shipment Documentation is created in order to clearly document each shipment so that there is clear traceability throughout the entire process, no matter how complex the logistical set up is.
If not all analytical tests are available within the Unilabs group, we can handle the logistics of sample transfer to one of our partner-laboratories or a laboratory of your choice.
All Unilabs shipments are sent in compliance with IATA (International Air Transport Association) Dangerous Goods Regulations.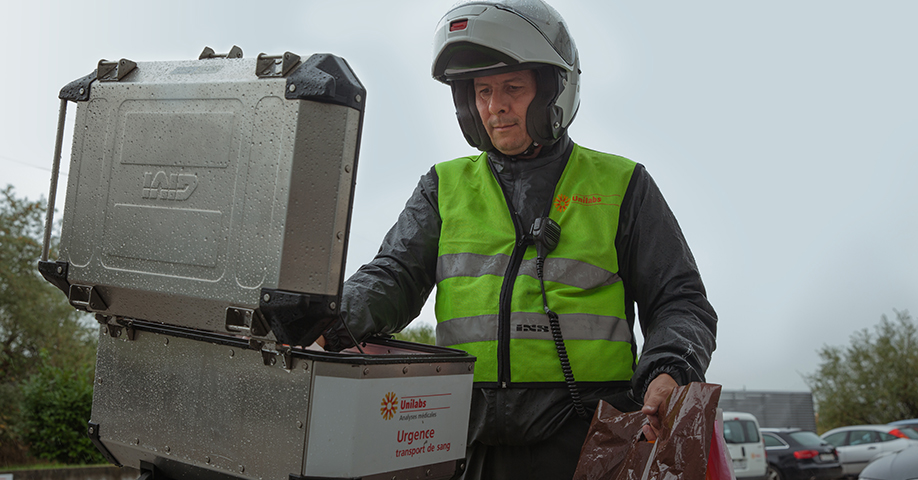 Tailor-made solutions that meet or exceed all project quality requirements