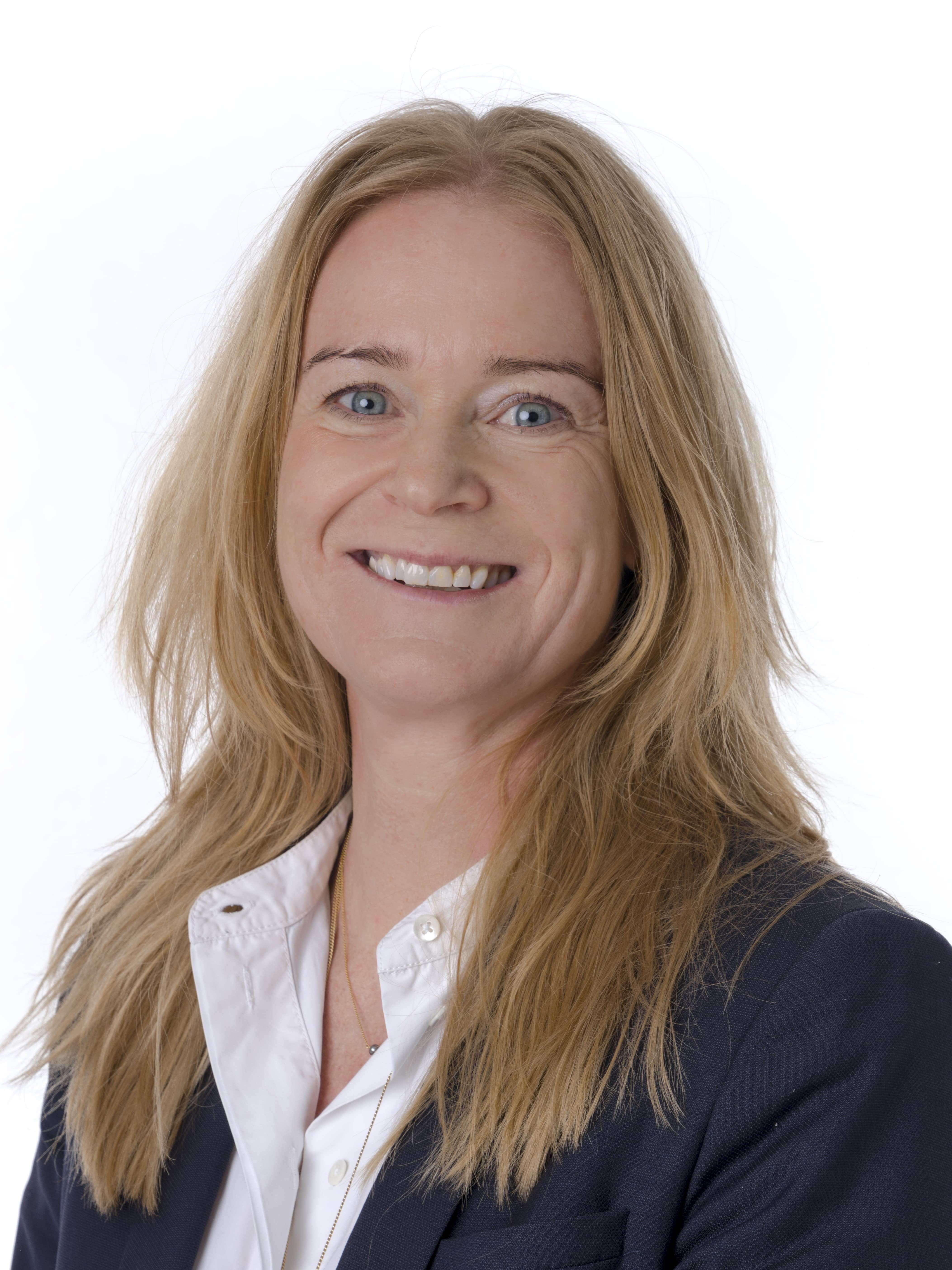 Kristine Bøje Carstensen
Head of Serving Pharma Projects
Kristine Bøje Carstensen has more than 10 years of experience with leadership and working with Drug Development engaging with small to large Pharmaceutical companies, Biotech and CRO's in an international environment.
At Unilabs Kristine has been responsible for the department supplying clinical sites with sampling material, laboratory manual, logistics solutions worldwide, and ensured Bioanalytical method development, method validation, and sample analysis to fulfill the requirement within relevant regulatory guidelines. She has negotiated contracts with external partners; Pharmaceutical companies, Biotech and CRO's for the analytical activities in connection with GLP and GCP studies.
Kristine is excellent at building relations to customers and maintain partnerships even in tough situations. She has a bachelor in biomedical science and a Certificate of Business Administration, AVT Business School.