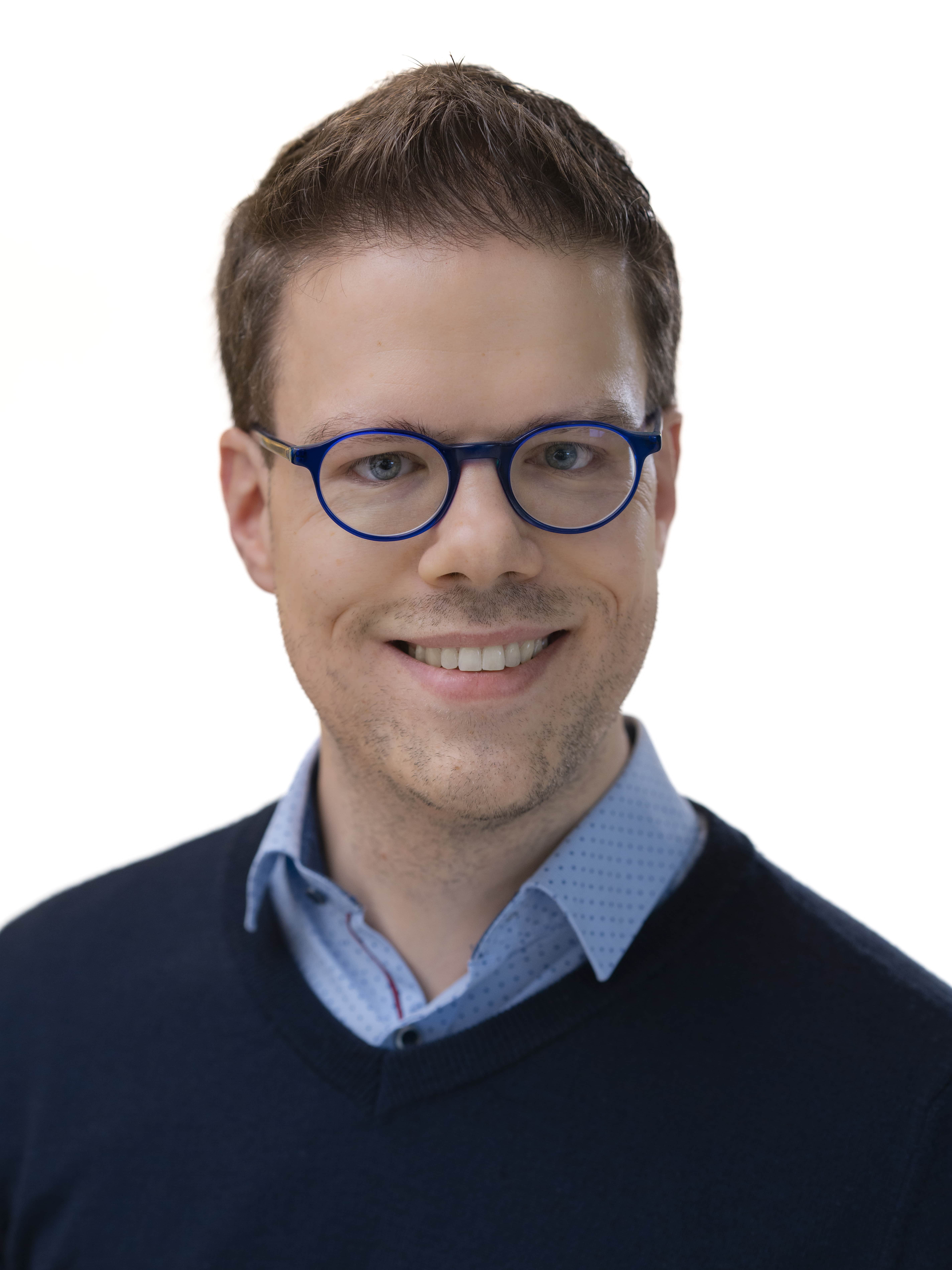 Philipp Schumann
Project Manager
Philipp joined Unilabs as a Project Manager in November 2022. He has more than 7 years of experience in managing complex projects and clinical studies in a cross-functional GCP/GLP environment.
Philipp's expertise in managing projects in a highly regulated industry, combined with his strong negotiation skills, enables him to successfully oversee risks and ensure compliance with relevant regulations (ICH-GCP, EMA/FDA).
He is known for his attention to detail and ability to find the best solution for all stakeholders involved.