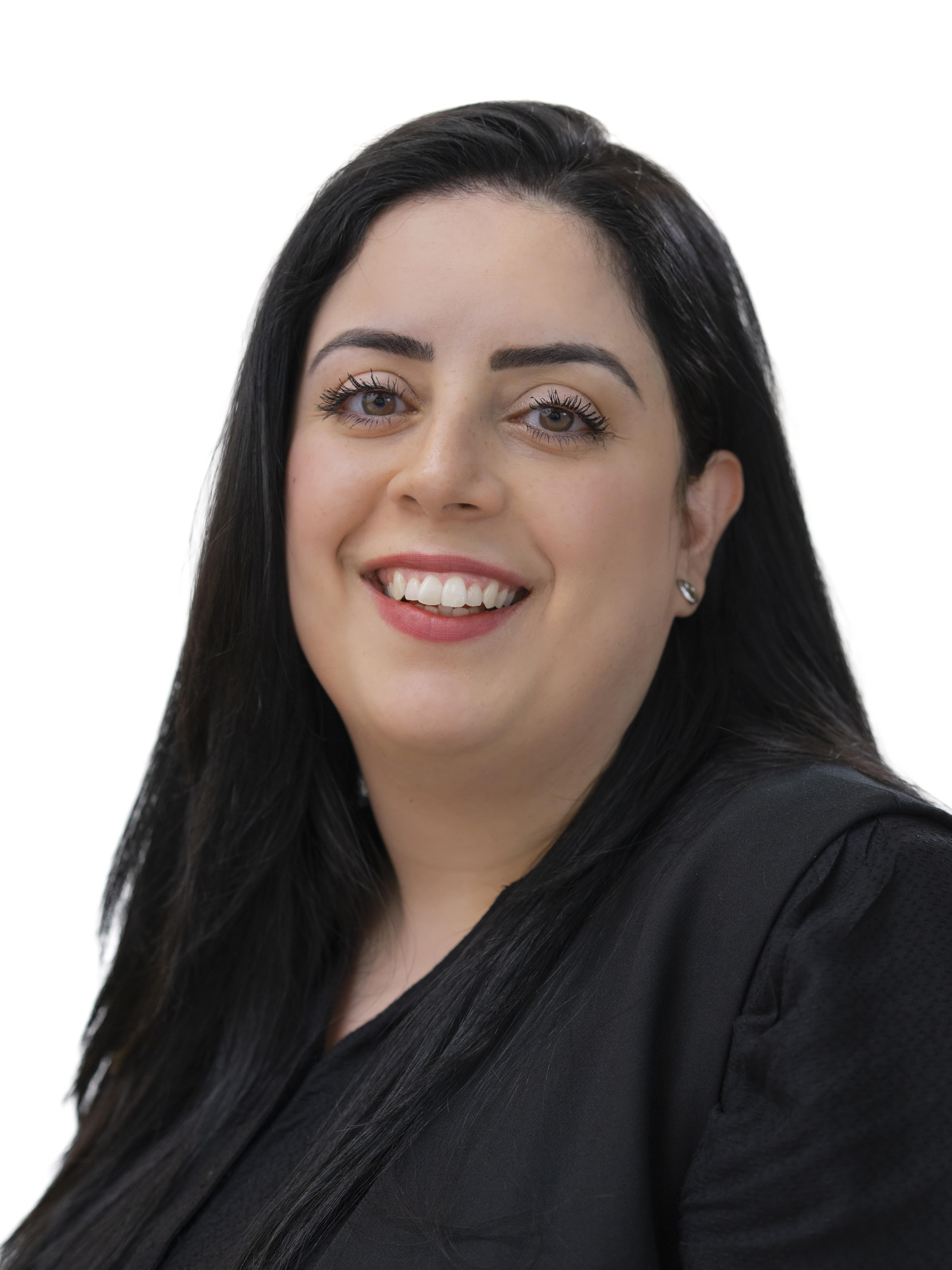 Tasnim Koravand
Senior Project manager
Tasnim joined Unilabs as a Project Manager in January 2022.
She is an ambitious and dedicated biotechnology engineer with a profile that combines 8 years' experience as project manager and team manager, with three years' experience as a research scientist in a cross-functional GCP/GLP environment.
She has expertise in overseeing Immunoassay and Biomarker validations. She is results-oriented and can manage multiple tasks, plan project procedures, and keep deadlines in order to achieve projects goals.